What a great way to send a gift of money and chocolate.
Close To My Heart Australia have Treat Cups which hold perfectly chocolate gold coins.
And when you pop them into My Original Polar Pals gift cards, they look awesome.
Concealed in the inside of the card is a Gift Card, when the recipient
removes the Gift Card, the chocolate coin will pop out for them to eat.
How cool is that, money and a treat to boot.
Every thing you need to make these fantastic Gift Card Holders are in the My Originals Polar Pals
and just add a box of Treat Cups and you are ready to go. Just need to drop down to the shops
and pick up a packet of Christmas chocolate coins and you can make 12 of these fantastic little cards
ready to send your valuable gift cards inside. Great for the relo's that you want to buy gifts for
but the postage is a killer. This way they can shop for themselves without wasting your valuable money on postage.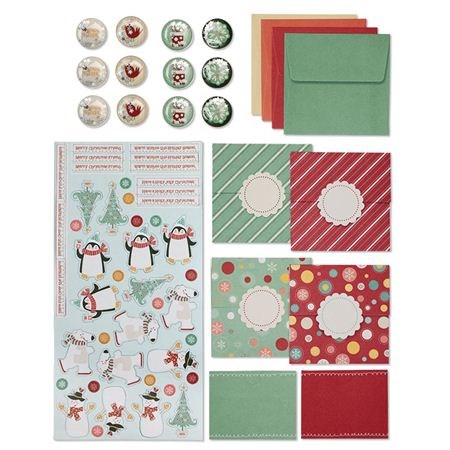 My Originals® Polar Pals Card Kit
Click here to order today: