My Dressing Screen Card
Hello, Welcome to our Close To My Heart Australasian
YOUR THE BOMB
- operation smile Blog Hop. If you have arrived here from
Jenny's Creative Heart Blog
then you are in the right place. If you landed here by accident, no problem, please join in by following the link at the end of this post. We'd love you to leave a comment on each blog hop post along the way to let us know you've enjoyed your hop !!!!!!!!!!
DID YOU KNOW THAT ?
You can change the life of a child with just one stamp set.
Close To My Heart will donate $3* of the proceeds to Operation Smile. Since its founding in 1982, Operation Smile has performed over 220,000 surgical procedures to correct facial deformities in children. It only takes an hour for volunteer medical teams to perform these life-altering surgeries that will give children confidence for a lifetime.
And you can help by simply purchasing this stamp set today.
* Donation is $3 USD.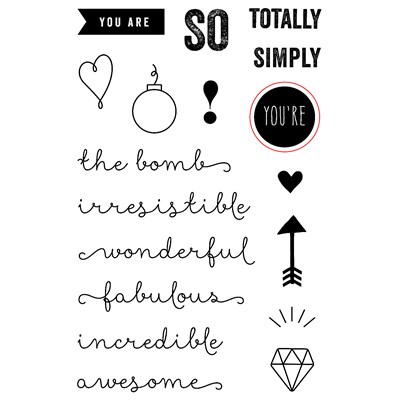 Hope your surprised seeing my Dressing Screen Card, I've just loved making it.
The colours I have used are Cranberry and Black which match beautifully with our new
Heart Strings Paper pack. This week we are promoting the You're The Bomb stamp set to help fundraise money for operation smile, which I have featured in this card. I have also used a couple of other stamp sets:
Celebrate Australia
and
Forever in My Heart.
Be sure and leave a comment to let me know you stopped by and now onto the next blog
LAURENS CTMH CRAFTINGS