CLOSE TO MY HEART AUSTRALIA DESIGNED DECOR FRAME KIT.
Tonight I wanted to try something different so I thought I would give this Frame Kit a try with our textiles. Well I'm pleased with how it turned out.
The kit comes with frame, stamp set, kraft chip board, twine, wooden pegs. Just love it.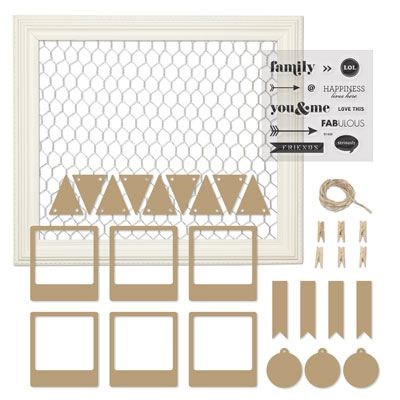 Great Value for only $48.00 plus p&h.
DID YOU KNOW THAT CLOSE TO MY HEART AUSTRALIA SELLS TEXTILES