Today was my last class for the year and I just loved watching the faces
light up when they had made their cards.
its the first time I have ever used the overlay technique from the cartridge for a sentiment tag
but how good does it look ! Will be sure to use it more often.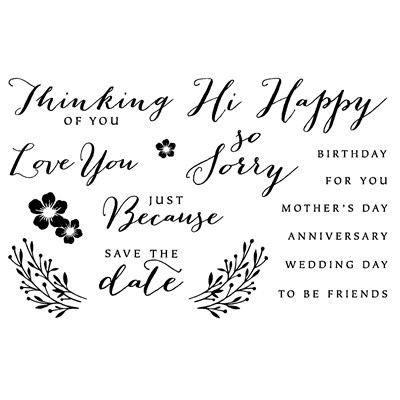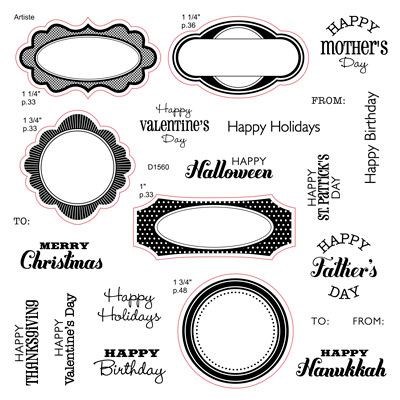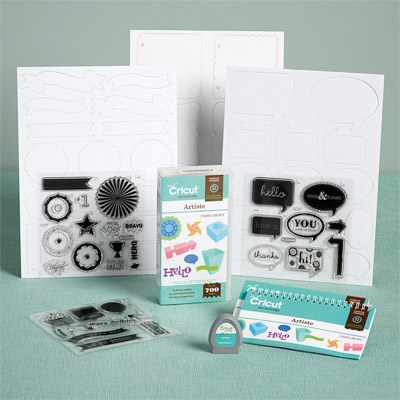 Just love this customer - Barb has been wanting to learn how to make these bows for every and today
she made two of them. Merry Christmas Barbara.